The CESAR Team is happy to announce the "on-line Space Science Experiences " (on-line SSE) for schools, where students, between (7-18) years old, accompanied by their teachers, will live the Experience of being ESA scientists and engineers, solving a Scientific Challenge themselves.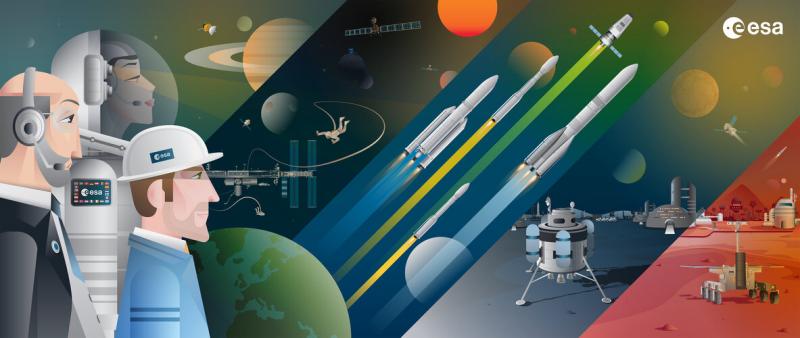 The "on-line SSE" are an adaptation of the "SSE @ESAC" for teachers to be able to conduct them at their school centres in a "stand-alone" format, with some support from the CESAR Team. This support through the different Phases of the Experience takes through the web for the on-line SSE request ad consecutive ones. Students will be able to walk virtually through the ESAC facilities and their operation control rooms with these CESAR virtual tours. Tell us your Experience and participate in the "International on-line SSE Contest".
The new "on-line Space Science Experiences" allow not only to continue with the "Space Science Experiences" in pandemic times but also to offer them schools worldwide with the flexibility to be executed without requesting a seat and time slot, as on-site activities require.
NOW IS YOUR TIME! ……REGISTER AS A TEACHER HERE…&….START THE ADVENTURE WITH YOUR CLASS HERE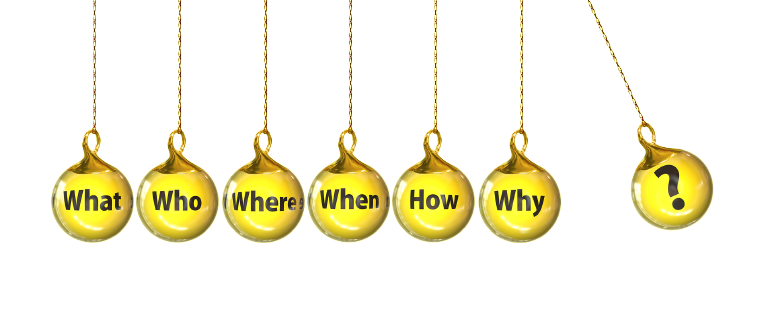 News related to this: New 360 degrees virtual tour around CESAR, ESAC and their important ESA space missions.